What's Your Home Worth?

Get a free comparative market analysis of your home's worth sent to you with no obligations.
Laura Wheeler (502) 554-9551
Keller Williams Realty - Louisville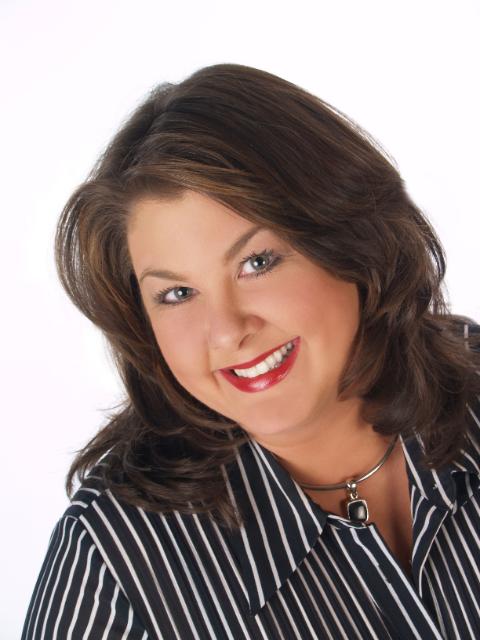 A home is not a home because of its room dimensions or the color of the walls.

It is about how you feel when you walk through the front door.

It's about the way you can instantly envision your life unfolding in each room.
"This is about more than real estate.
It is about your life and your dreams."
Different By Design
Laura Wheeler & Keller Williams Realty takes a different approach to real estate, one that is built on personal touches, win-win deals and positive results.

If you are buying or selling or both, It is important to have the knowledge and technology to get it done in a seamless and enjoyable way. In buying a home - I can send you homes that fit your description the instant they hit them MLS. I also have access to homes that are for sale - but, NOT listed to the general public, to make sure you aren't missing "The One".

If you are selling a home - you are comforted to know my team will give you access to a multitude of experience, marketing, and technology - which is what you need to sell a house in today's Louisville market.



With a background of 13 years with a Fortune 500 company as a Sales Leader in Advertising, I know how to market a product & Your HOME is my product.


The Internet is where almost all home searches begin. If your home doesn't look good online - it won't get anyone through the front door. I utilize cutting edge technologies, market research, staging, professional photography, business strategies and networking to exceed your expectations and sell your home in an average of 1/3 of the time it takes the average Louisville Real Estate Agent.

Staged homes average 85% less time on the market than homes that are not staged and yield a higher sales price, which is why I include that in my packages at no additional charge.

After your home is staged - I offer a Professional Photographer to show your home at it's very best from the first day your listing appears on the Louisville MLS.

Most importantly, I listen. I listen to YOU, and, that means I find solutions that are customized to YOUR situation.
What Can I do for you?
My website is full of information for you whether you are looking to buy or sell - or both!
However, for me to best know what I can do to help you - I'll need to find out what your needs are. This is where you come in. Contact me for a One-On-One, no obligation, consultation so you can tell me where you are in the Buying or Selling process, and I will develop a customized plan to make your transaction go as smoothly as possible.

For a COMPLETE HOME SEARCH of the Entire Louisville Market - visit www.LouKyMLS.com or utilize this website to begin your search.

When you are ready, contact me so we can find a time to get together to begin your journey. I am looking forward to helping you and please don't hesitate to contact me with any questions - no matter how small.

My phone number is 502-554-9551 or email me at [email protected]